Save On Teeth Whitening!
Get $100 OFF Teeth Whitening Trays and 1 FREE Whitening Syringe.
Welcome to McCullough Dental
We're so excited to meet you! McCullough Dental is a warm, friendly dental office in Bakersfield, CA, where every patient is treated like family. We are proud to offer a variety of general and cosmetic dentistry services. We provide clients in the Bakersfield area with high-quality dental care they can trust. We believe in practicing efficient, client-oriented dentistry, all while utilizing the benefits of available medical technology.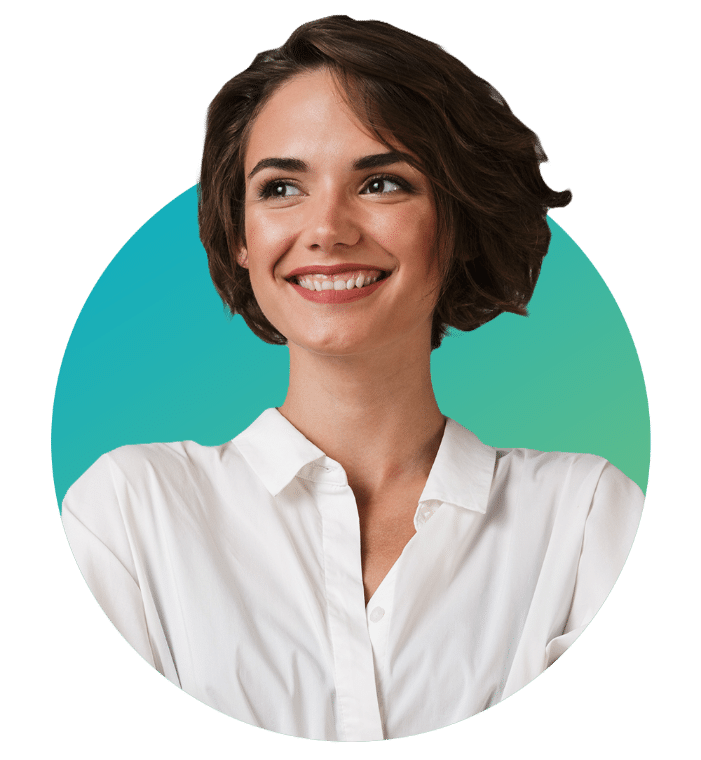 Where Treatment Is a Masterpiece
We are proud to be able to offer our services to the outstanding communities of Bakersfield, Delano, and Tehachapi, and we look forward to becoming even more involved in the future. At McCullough Dental, you're never just a number—you're a crucial part of our dental family! As such, your overall health is of the utmost importance to us. As a practice, we focus on keeping you and your teeth healthy, but we do it with an artistic flair because we believe excellent oral care should look even better than it feels. If you are in the Bakersfield–Tehachapi area and have any questions or would like to schedule an appointment for one of our services, don't hesitate to contact us! Find out what makes Dr. McCullough the dentist Bakersfield relies on for a wide range of dental services.
Learn More
Why McCullough Dental Is the Choice for Quality Dentistry
Bioesthetics | Dr. McCullough has a deep understanding of the form and function of an individual's bite. He knows that form equals function, so he understands how to give you the bite that will serve you best. Come to our offices to get a first-hand understanding of the benefits that come from visiting a skilled dentist like Dr. McCullough.
Patient Comforts | Beyond our professional services, we provide free in-office Wi-Fi, a cozy waiting area, and personalized care. Because we want you to feel at home in our office, we also provide headphones and neck pillows. With our efficient treatments, we will get you through your procedure and back to your day in no time!
Call Our Bakersfield Dentist Today
We would love to speak with you about our services and answer any questions you may have, whether that be on the phone, in person, or via email. We hope to see you soon!
Sorry, we don't accept Medi Cal or Denti Cal.